Influencer Marketing & Collaborations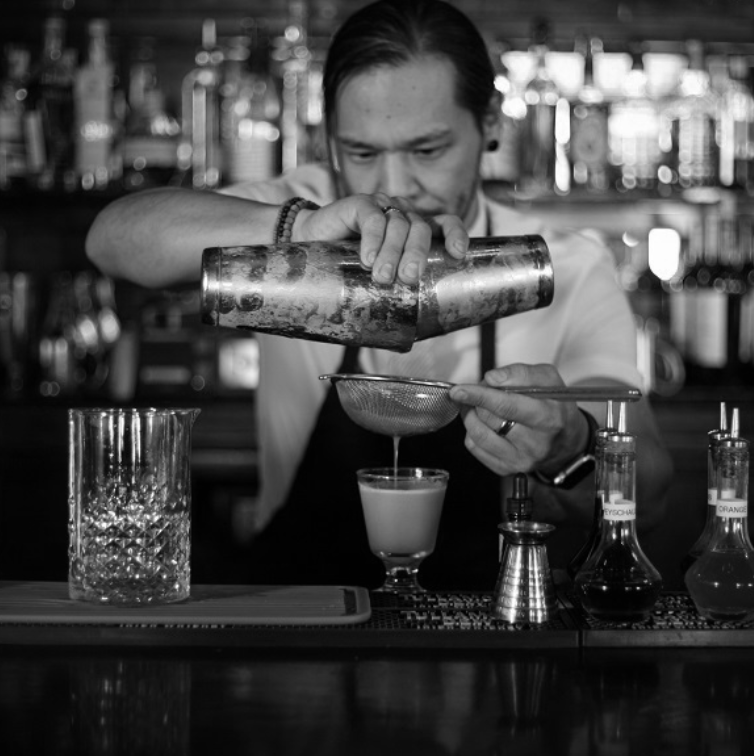 They're fun, creative, and professional. Cutting edge cocktails and a deep well of knowledge and expertise respected in the industry.
The days of Hollywood celebs are over. The power of social media allows people with a unique point of view to tell a story better than any advertiser ever could.