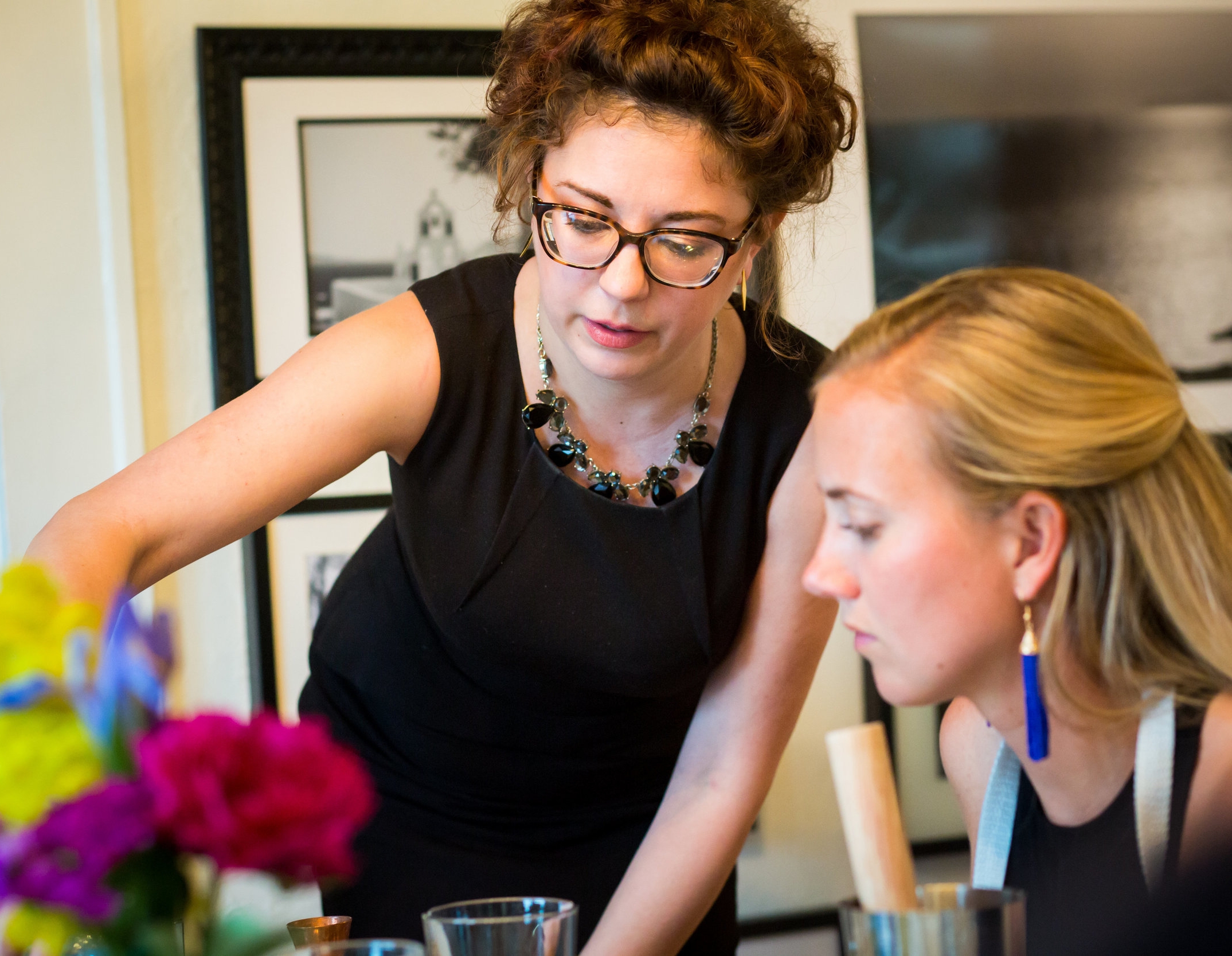 @crazybarlady
➤ San Francisco, CA
Bar consultant, cocktail creator, writer, frequent scotch imbiber.
"It doesn't have to be ostentatious to be one of a kind."
COLLABORATE WITH @crazybarlady
Emily wants YOU to help her create her very own signature cocktail. Take the quiz below and vote at the end with your email to get this drink one step closer to shelf (or app) near you.
1000 responses gets this drink activated!
Share with your friends!