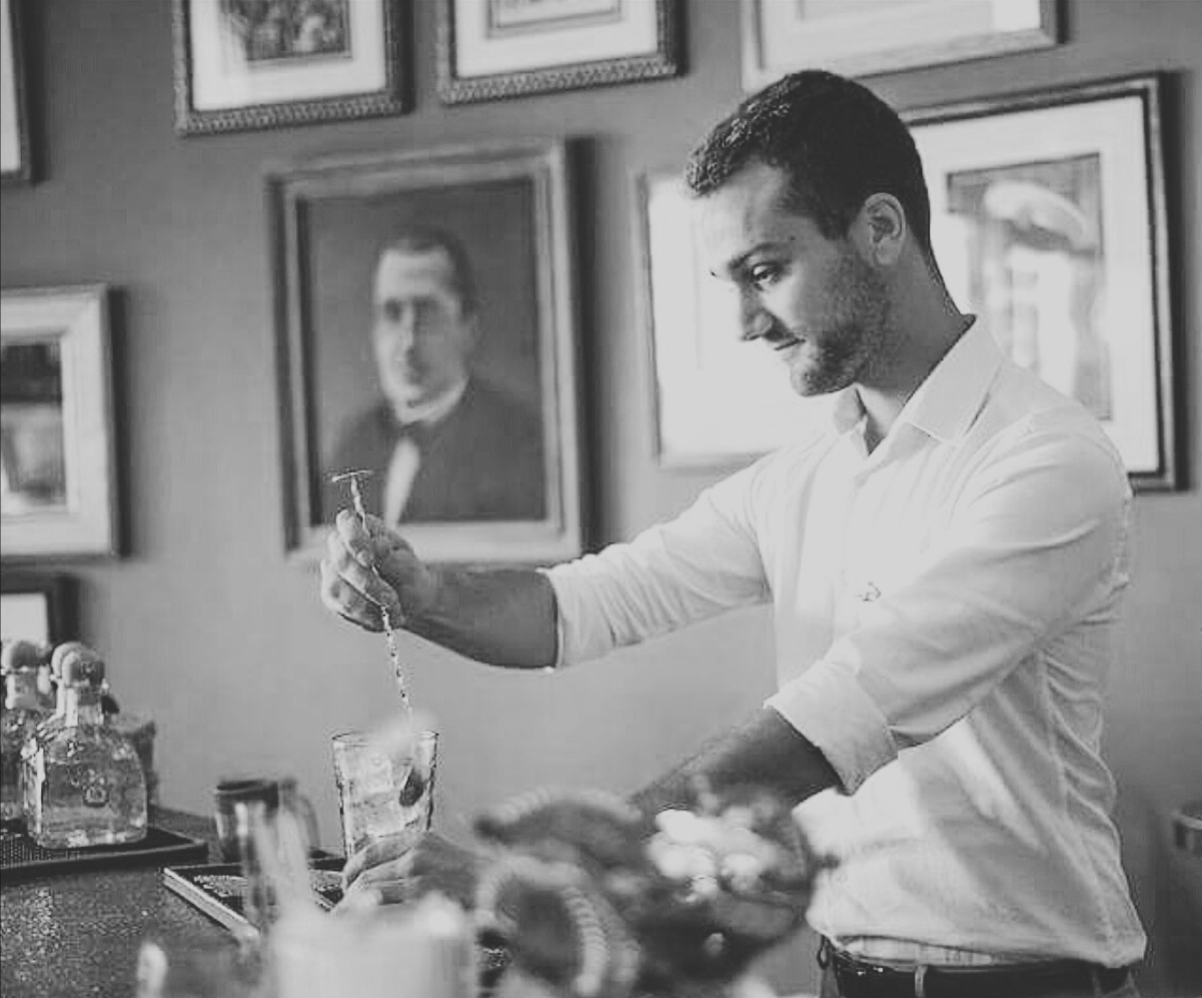 @just_imbiber
➤ London, UK
 
Francesco was born and raised in Rome. He eventually moved to London, where his love for cocktails was born. He's inspired by his love for traveling, where he finds new flavors to use in his latest creations.
COLLABORATE WITH @Just_Imbiber
Francesco wants YOU to help him create his very own signature cocktail. Take the quiz below and vote at the end with your email to get this drink one step closer to shelf (or app) near you.
1000 responses gets this drink activated!
Share with your friends!