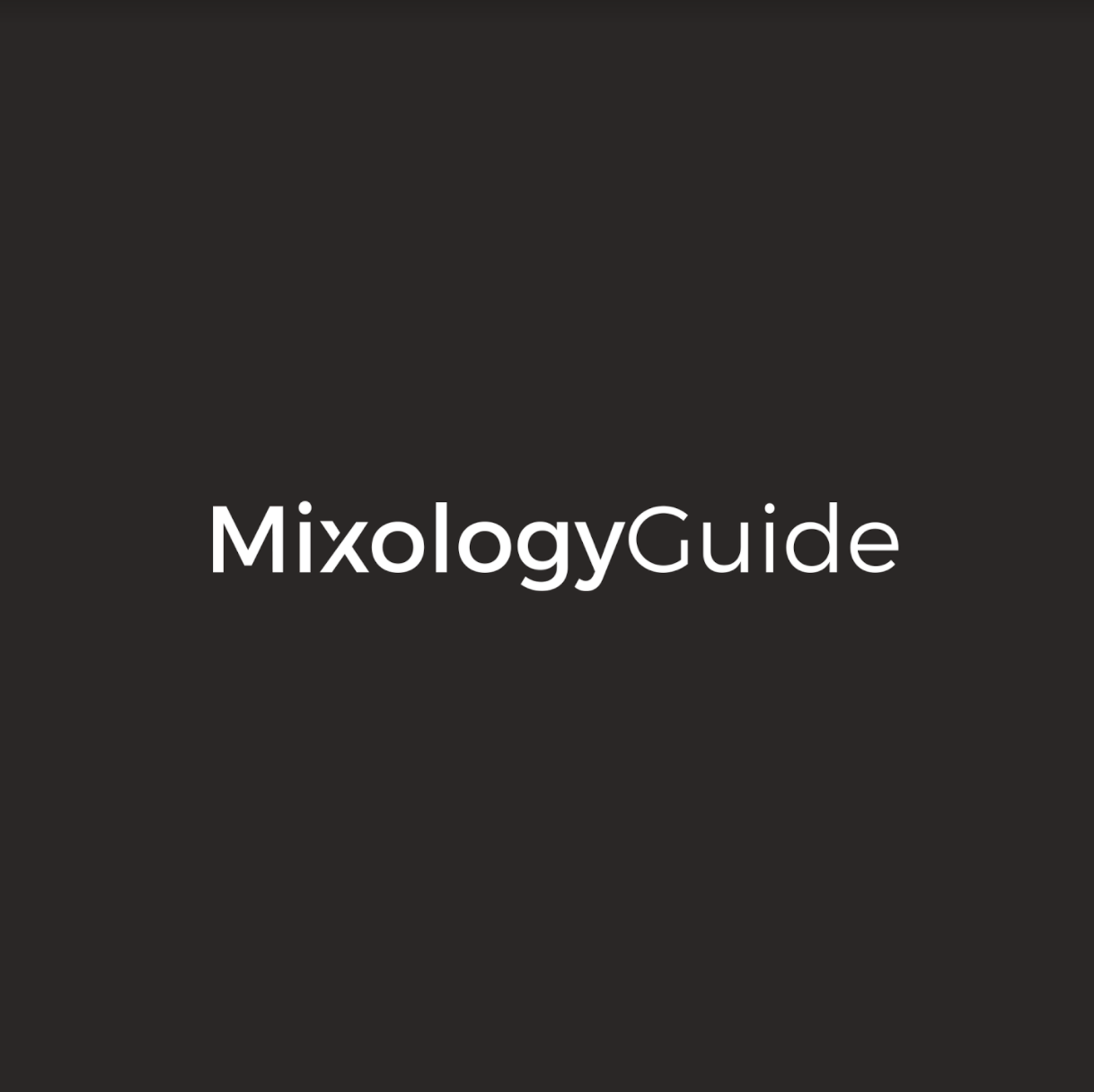 @mixologyguide
➤ Miami, FL
 
MixologyGuide is made up of 2 individuals: one has over 15 years experience in high-end professional mixology, and the other is a branding and digital marketing guru.
Together, they have embarked on a mission to create and showcase high-end mixology, while also giving brands and venues a marketing edge.
COLLABORATE WITH @MixologyGuide
Steven and Guigo a.k.a @MixologyGuide want YOU to help them create their very own signature cocktail. Take the quiz below and vote at the end with your email to get this drink one step closer to shelf (or app) near you.
1000 responses gets this drink activated!
Share with your friends!