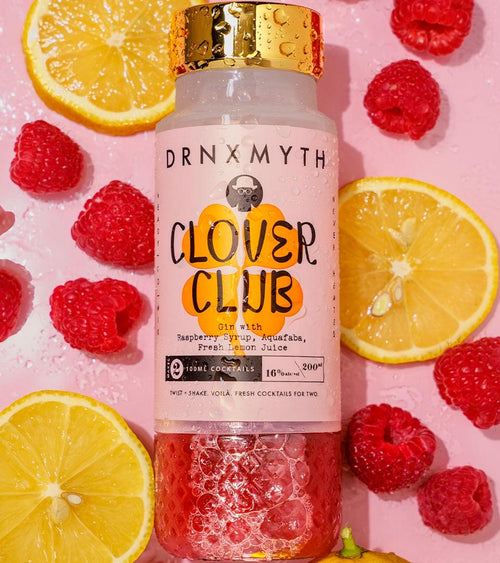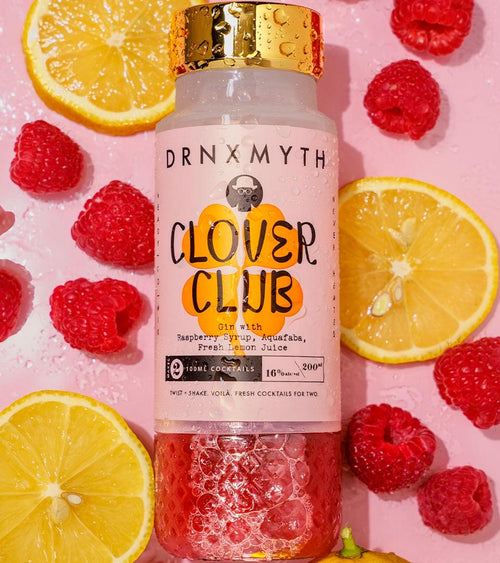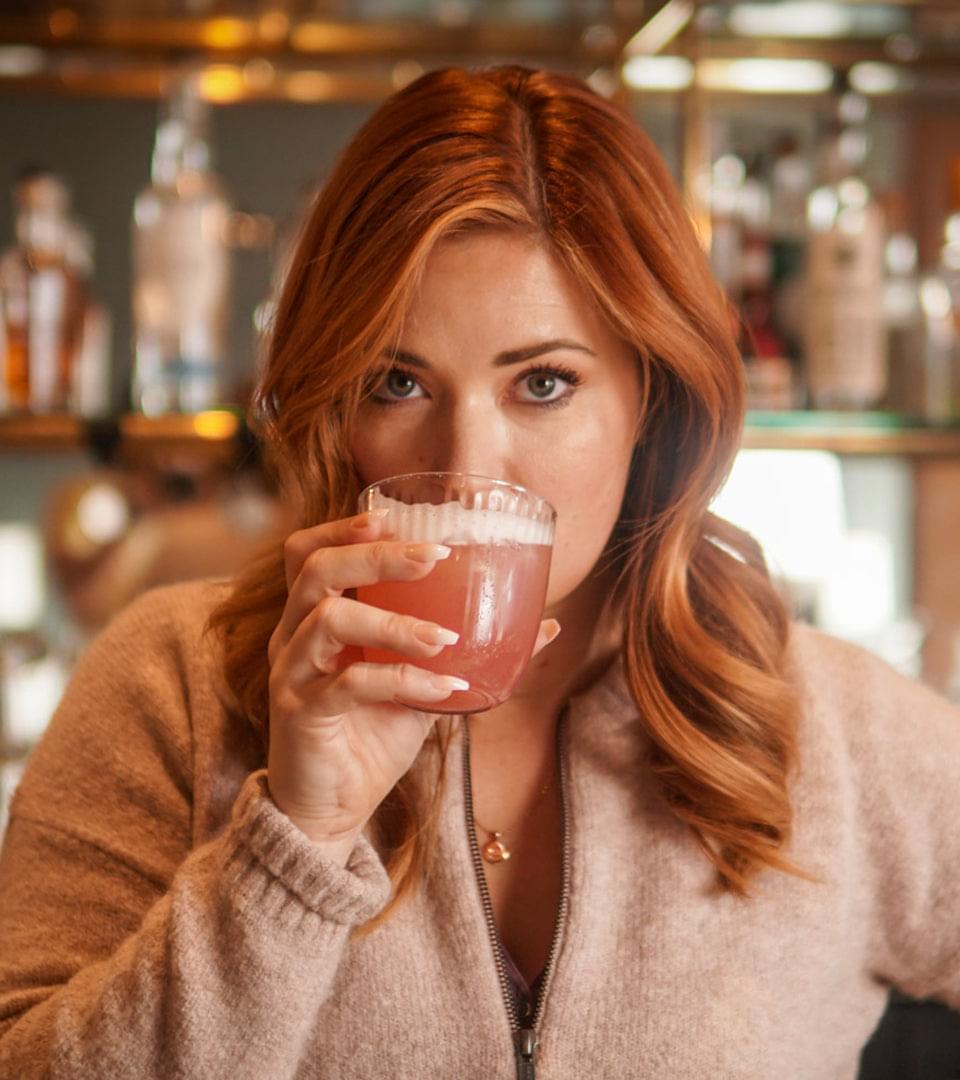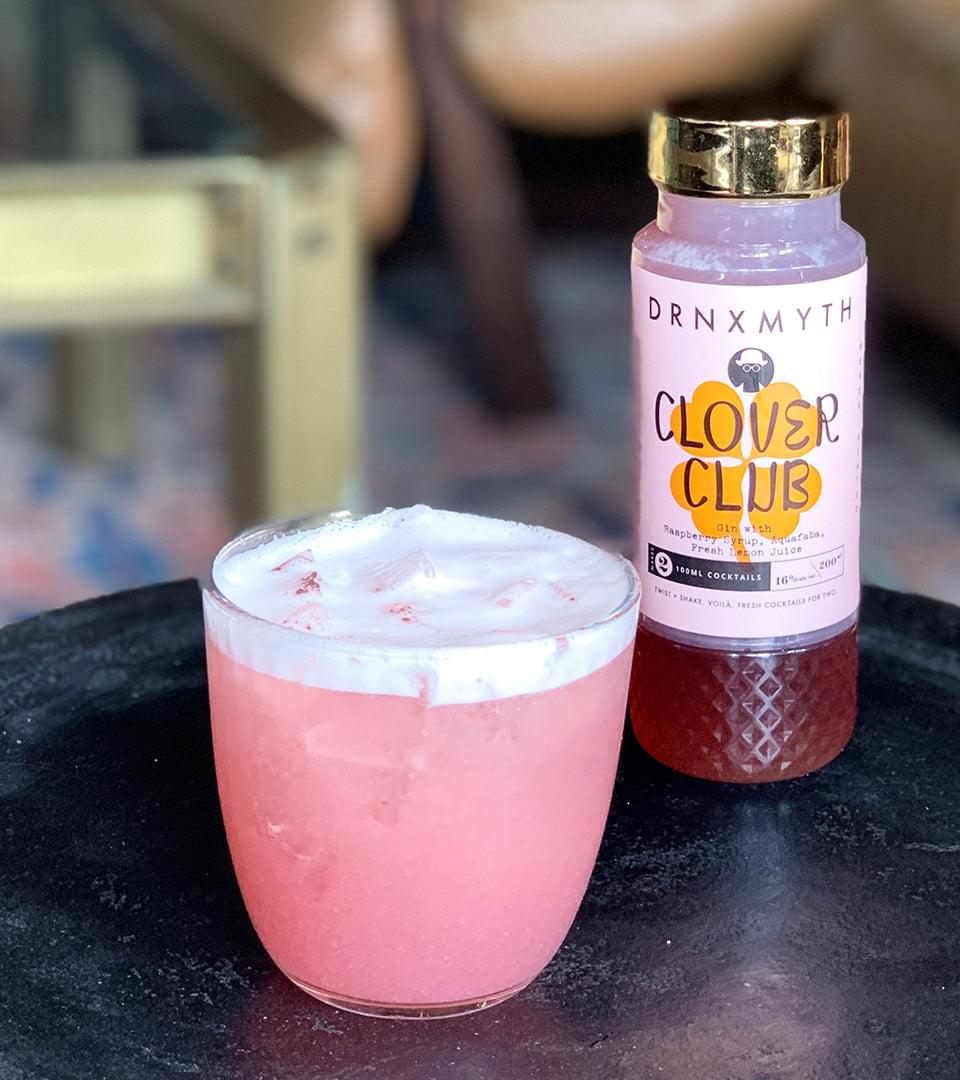 For Your Valentine
Clover Club
Tart botanicals, citrusy, velvety. This old school recipe from the gilded age of the 19th century is recreated by Clare Ward. Our Clover Club, with a sultry mouthfeel and vibrant pink color, is the perfect addition to any Valentine's Day celebration. Shake hard for a minimum of 10 seconds -- and then maybe even pouring out a bit to allow for more space to aerate, and then shaking again for max vegan foam.
Bold berry flavor shines through our red raspberry syrup, which is balanced with fresh lemon juice. London dry gin brings a complexity that rounds out strong competing flavors.Instead of egg white to create its traditional 'head' (foam), it's modernized by using vegan 'aquafaba'.
Here is the exact recipe (in oz's), no additives, artificial ingredients, flavorings or colorants - just pure cocktail goodness: Water 0.20 - Gin 2.64 - Lemon juice 0.71 - Raspberry puree 0.34 - Simple syrup 0.71 - Aquafaba 2.03 - Salt Drops
Ingredients
Fresh Cold Pressed Raspberry Syrup, Vegan Aquafaba, Fresh Cold Pressed Lemon Juice, London Dry Gin
Clare Ward Clare Ward Clare Ward Clare Ward Clare Ward Clare Ward Clare Ward Clare Ward Clare Ward Clare Ward Clare Ward Clare Ward Clare Ward Clare Ward Clare Ward Clare Ward Clare Ward Clare Ward Clare Ward Clare Ward
Drink Maker
Mixologist
Ward's bartending career began in Cincinnati, after she left the theater track she'd been on in high school and college. Her Midwestern friendliness helped her land her first L.A. bar job at Ford's Filling Station in Culver City (now closed), which led to her first bar director position when the neighboring restaurant Akasha opened the Indian restaurant Sambar. Ward's spice-driven drinks menu at Sambar earned her a spot on the cover of the Los Angeles Times food section when legendary critic Jonathan Gold took notice.
the backstory
Clover Club History
"It has a long history dating back to at least 1910, and was enjoyed by the captains of industry who were members of the famous club." In its heyday, the drink was described as being enjoyed by the pre-prohibition crowd. The drink seems to have been forgotten partly due to the use of raw egg in the cocktail - we use vegan Aquafaba instead - which many people shy away from, and partly due to the complexity of its preparation.
What do you think?
83%
would recommend this product
monet

10 months ago

One of my favorites.

Hands down, this is one of my favorites! This will always be in my cart when trying to reorder. I said what I said! first of all my favorite fruit flavor is RASPBERRY. I saw that it was one of the ingredients in this cocktail and I immediately purchased it. It exceeded my expectations. The drink is strong and the flavor is flagrant! Awesome mix!

Caitlin C.

Verified Buyer

1 year ago

Clover Club Will Have You Feeling Lucky

I shared between my boyfriend, his grandma and myself. All three of us loved it and thought it tasted so fresh! The raspberry and lemon both really shine through. It was delicious!

Kathleen Z.

Verified Buyer

1 year ago

Fruity and refreshing. One of

Fruity and refreshing. One of our faves.

marieszuka

Verified Buyer

1 year ago

My new favorite!

This one is nice and refreshing! I LOVE raspberries so it really spoke to me. Tart and not too sweet, just how I like my drinks.

Scarlett B.

Verified Buyer

1 year ago

Clover Club

It was deeeeeeeelish! Fresh perfect balance of flavors
Reviews Loaded
Reviews Added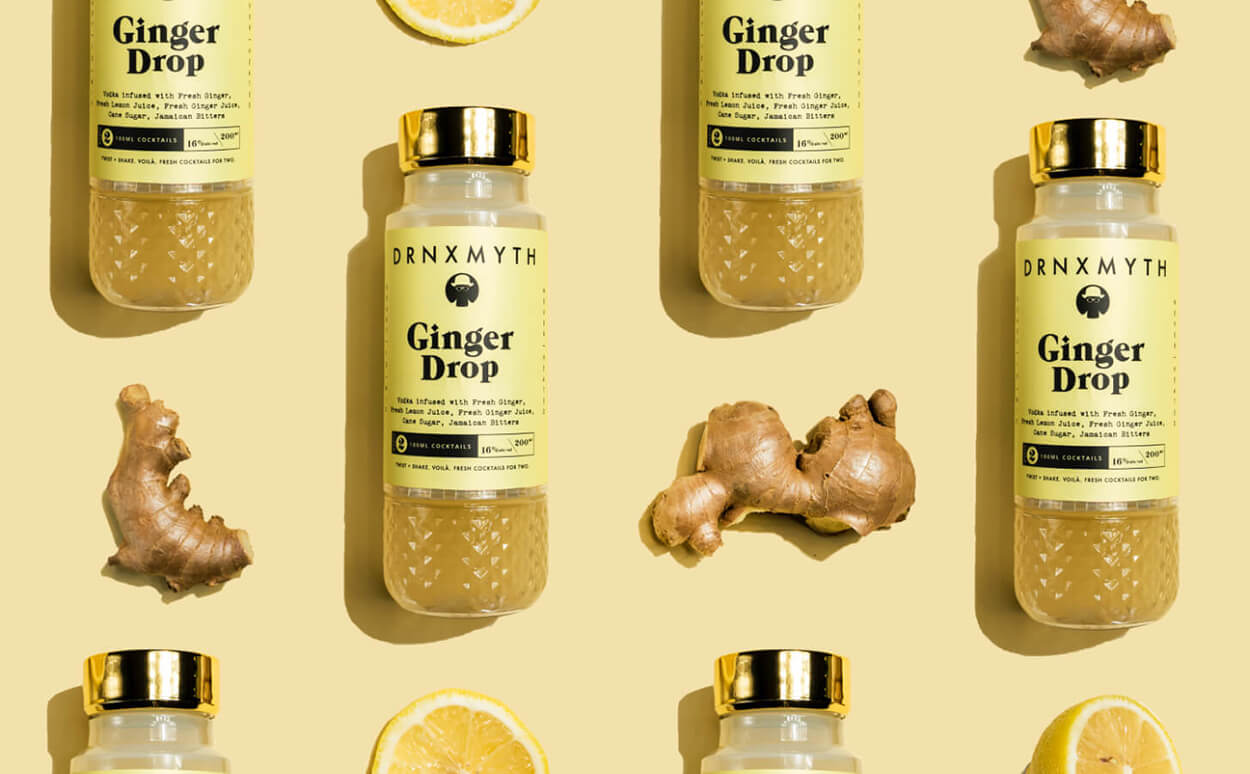 HAPPY HOUR DELIVERED
PLANNING A DIGITAL EVENT

Having a party at home? Think of us like your cocktail event coordinators. We'll get your drinks delivered through licensed retailers. Fresh craft cocktails delivered.