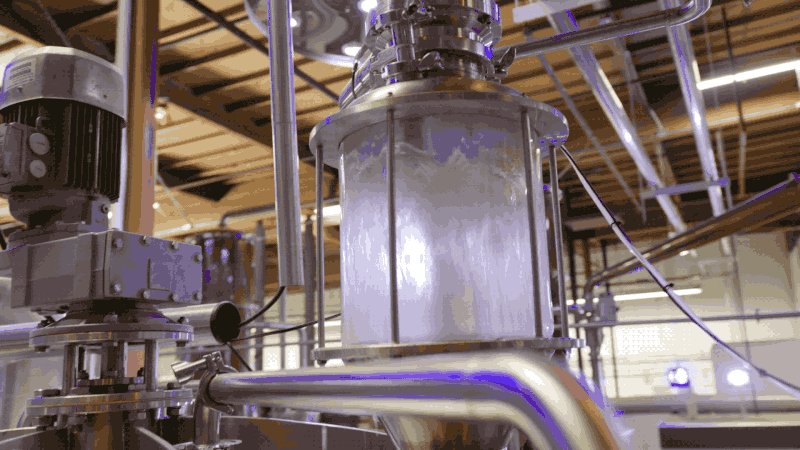 CUTTING EDGE TECH
OUR DRINKS ARE MADE DIFFERENT. TRULY UNIQUE, WE USE CUTTING EDGE TECHNOLOGY TO BRING TOGETHER TOP SHELF SPIRITS AND NEVER HEATED FRESH INGREDIENTS.
TRULY FRESH
Fresh Cold-Pressed Juices. Sourced directly from farms in Southern California. Pictured here: The Cucumber, Lime and Mint Mix for the Eastside.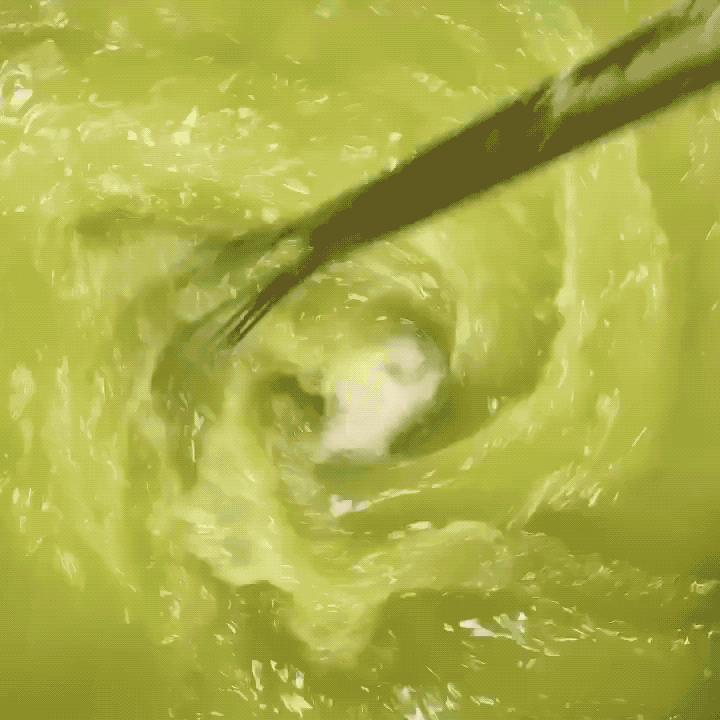 NOTHING ARTIFICIAL
Our fresh ingredients come from farms across California same day to be batched and mixed. We never heat, we never use artificial ingredients.
TWO BOTTLES IN ONE
An ingenious double chambered bottle keeps fresh ingredients separate from alcohol and spirits.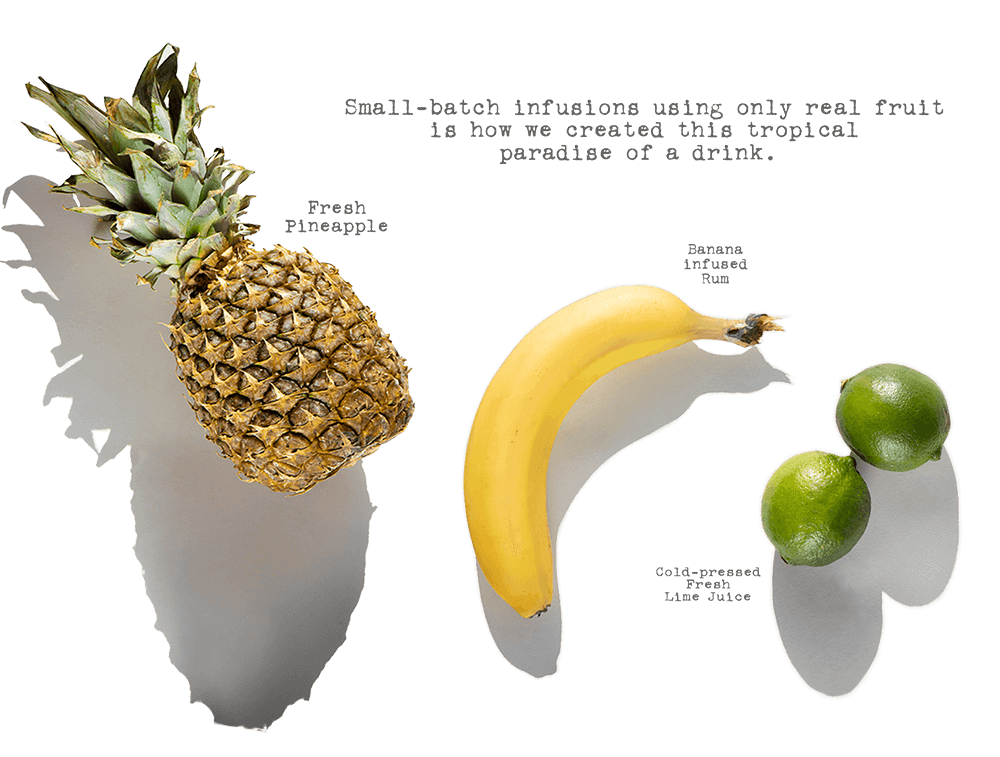 UNIQUE STAY FRESH TECH
We're changing the game of ready-to-drink craft cocktails with ready-to-mix bottling tech - designed for fresh ingredients. See how it works below.
FILLED WITH SPIRITS
The bottom chamber comes back from Cold Pressurization and we then assemble the top before it gets filled with spirits bitters and tinctures per cocktail. Here's the process.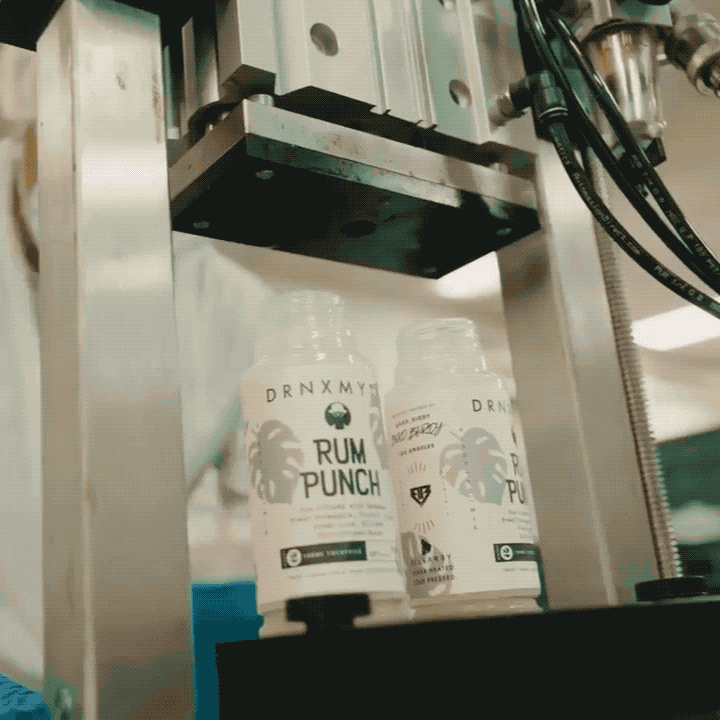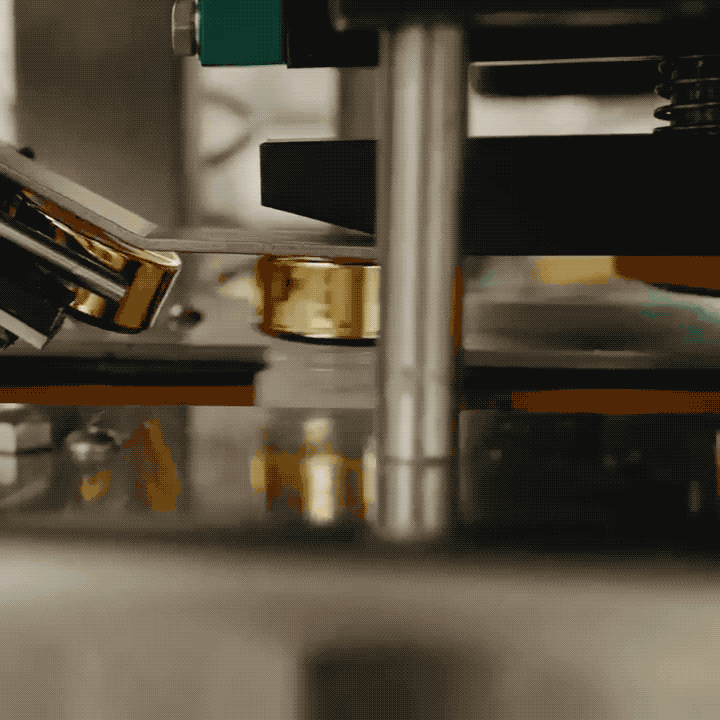 CAPPED AND PACKED
And then the last step: getting capped then ready for packing. Our drinks are made in a HAACP certified facility here in LA and stored cold at 41 degrees chilled and staying fresh for 5 months.